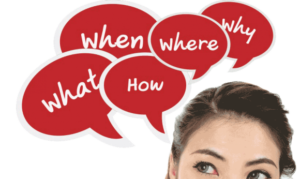 With the national divorce rate close to 50%, many spouses have questions about divorce and the legal process of divorce. Divorce laws from state to state. Here is a summary of Massachusetts divorce law and frequently asked questions about this topic.
Q: Is there a legal separation in Massachusetts?
A: There is no formal "legal separation" of a couple in Massachusetts. However, if a married couple is now living apart, either spouse may file a Complaint for Separate Support. In the complaint, the Plaintiff must allege one of the following: 1) the Defendant is not providing suitable support, without justifiable cause; 2) the Plaintiff has been deserted by the defendant; 3) the Plaintiff is actually living apart from the Defendant for justifiable cause; or 4) the Plaintiff has justifiable cause for living apart from the Defendant.
In the action, the spouse may seek the following relief: 1) establish that such living apart from the Defendant is for justifiable cause; 2) prohibit Defendant from imposing any restraint on Plaintiff's personal liberty; 3) grant custody of the minor and unemancipated children; 4) order suitable amount of … Read More »